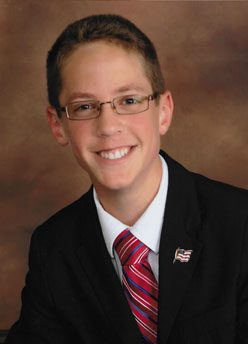 Solomon at age 13
Solomon Schmidt has been passionate about history for as long as he can remember. When he was twelve, Solomon was inspired to write a book about U.S. history for children that would get them interested in the people and events that shaped America. This book became U.S. History Bites, which was published in March 2016. Since then, he has written six other books (see Home Page).
Other "Fun Facts" about Solomon: He was born in 2003 and lives in New York with his parents and three siblings, two of whom are adopted from Ethiopia. In the last few years, he and his older sister, Cecelia, have been traveling across the United States with their family, speaking and exhibiting their books at conferences and schools. When he is not researching and writing, Solomon also enjoys spending time with his family and friends, participating in Civil Air Patrol, and playing the piano.

Bite-sized chunks of history. Perfect for any age!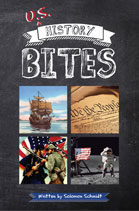 U.S. History Bites
$14.95 USD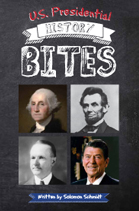 U.S. Presidential History Bites
$19.95 USD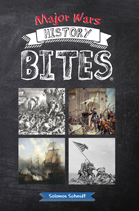 Major Wars History Bites
$16.95 USD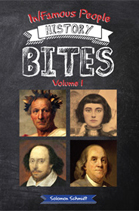 In/Famous People History Bites Volume 1
$16.95 USD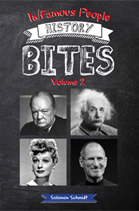 In/Famous People History Bites Volume 2
$16.95 USD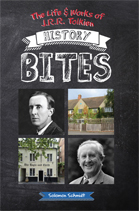 The Life & Works of J.R.R. Tolkien History Bites
$9.95 USD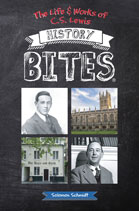 The Life & Works of C.S. Lewis History Bites
$9.95 USD



Copyright ©2016-2021 by Solomon Schmidt. History Bites, All Rights Reserved.        ~Website by Buffalo Creative Group.