The War Rages On by Cecelia Schmidt
Overview
The War Rages On is an historical fiction book set during the Civil War. Grace's faith is tested as she and her family encounter the difficult struggles related to the war and the issue of slavery. Her father's animosity toward Christians complicates matters, especially when a preacher's son named David asks for Grace's hand in marriage. Grace discovers that through all of life's trials, God is faithful. She learns to trust the Lord in all things and do what is right regardless of circumstances. (Scripture reference section included. Recommended for ages 8 and up.)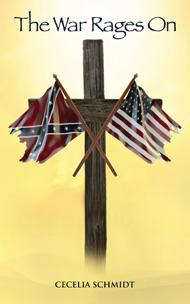 The War Rages On
$9.95 USD
WHAT PEOPLE ARE SAYING:
"This is a beautiful story of love and courtship set against the backdrop of the hatred and bigotry of the Civil War. The recurrent themes of the grace and forgiveness of Christ are woven throughout with the characters modeling this in the midst of great persecution. In this timeless message Cecelia teaches us that hardship and tragedy are tools that our loving God uses to mold us as part of His perfect plan. I read the entire book in one sitting–it drew me in."
~ Lisa, Homeschool Mom of Seven
"The War Rages On and The War Within were some of the best books I have ever read and I immediately fell in love with them. These books are so encouraging to me because Grace is the perfect example of what a godly woman should look like: faithful to the Lord no matter the circumstance. Thank you for creating such a role model!"
~ Elena, age 12

The War Within by Cecelia Schmidt
Overview
The War Within is an historical fiction book set during the Post Civil War/Reconstruction Era and is the sequel to The War Rages On. Grace and David Carver have been married for over a year. When the Simms, a young black couple, move to the area, the Carvers befriend them. However, a serious threat has arisen: the KKK, which changes the Simms' and Carvers' lives forever. Grace's faith is tested again as she learns to accept God's sovereignty and forgive the seemingly unforgiveable. (Scripture reference section included. Recommended for ages 8 and up.)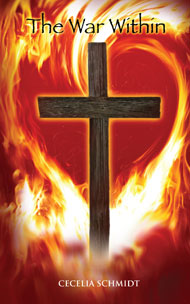 The War Within
$9.95 USD
WHAT PEOPLE ARE SAYING:
"I am truly amazed by the Holy Spirit's work in Cecelia's heart. The gospel message is clearly seen in the pages of this book. I almost put it down in fear of what I would read, but God's Word throughout compelled me to continue. So glad I read it!"
~ Dionne, Homeschool Mom of four
"This is the first book I've read from the author, and I am traditionally skeptical of anything written by someone under twenty. I read the book in one sitting and enjoyed every minute of it. I was impressed with the writer's ability to perfectly capture the racial tensions of the day and the social intimidation faced by those who fight against prejudice. It's a story that is told in many different forms in every culture, and the way the writer handled it is highly commendable."
~ Jacob, age 18

The War's End by Cecelia Schmidt
Overview
The War's End is an historical fiction book set during the late 1800s. It is the third book in the series by Cecelia Schmidt. Grace and David's daughter, Eliza, is now fifteen years old and enjoying the golden days of her youth. However, when a painful part of her past is revealed, Eliza's life is turned upside down. To make matters worse, two outlaws come to town seeking revenge, and Eliza is caught in the crossfire. She ultimately discovers that true joy and contentment can only be found in Christ. (Scripture reference section included. Recommended for ages 8 and up.)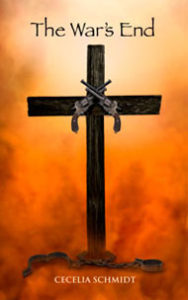 The War's End
$9.95 USD
WHAT PEOPLE ARE SAYING:
"Like its predecessors, The War's End is an incredible installation to Cecelia's series. From the well-executed characters and circumstances, to the meticulous attention to historical accuracy, to the strong Gospel themes that permeate Cecelia's writing style, every aspect of this book is a testament to its author's prodigious abilities."
~ Samuel, age 16
"The perfect way to end the series. Cecelia has given us a story that will resonate in the minds of anyone who chooses to pick it up. She teaches us the importance of family while continuing her theme of an inspiring redemption story. Exactly what the teens of today need to hear!"
~ Lily, age 14
The Biblical Model of Friendship by Cecelia Schmidt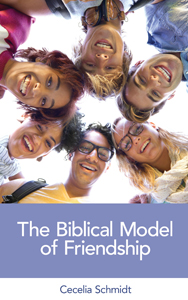 The Biblical Model of Friendship
$5.95 USD
Overview
Do you desire to be a better friend? Are you finding it difficult to forgive someone who has hurt you? Do you struggle with trusting God when friends fail you? Is communication a challenge? If your answer to any of these questions is "yes," then this booklet is for you!
In this booklet, Cecelia unpacks ten biblical truths that will greatly impact your friendships. Whether you're old or young, married or single, this booklet will provide biblical insight into how to glorify God in all of your relationships.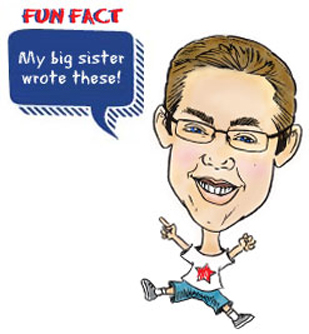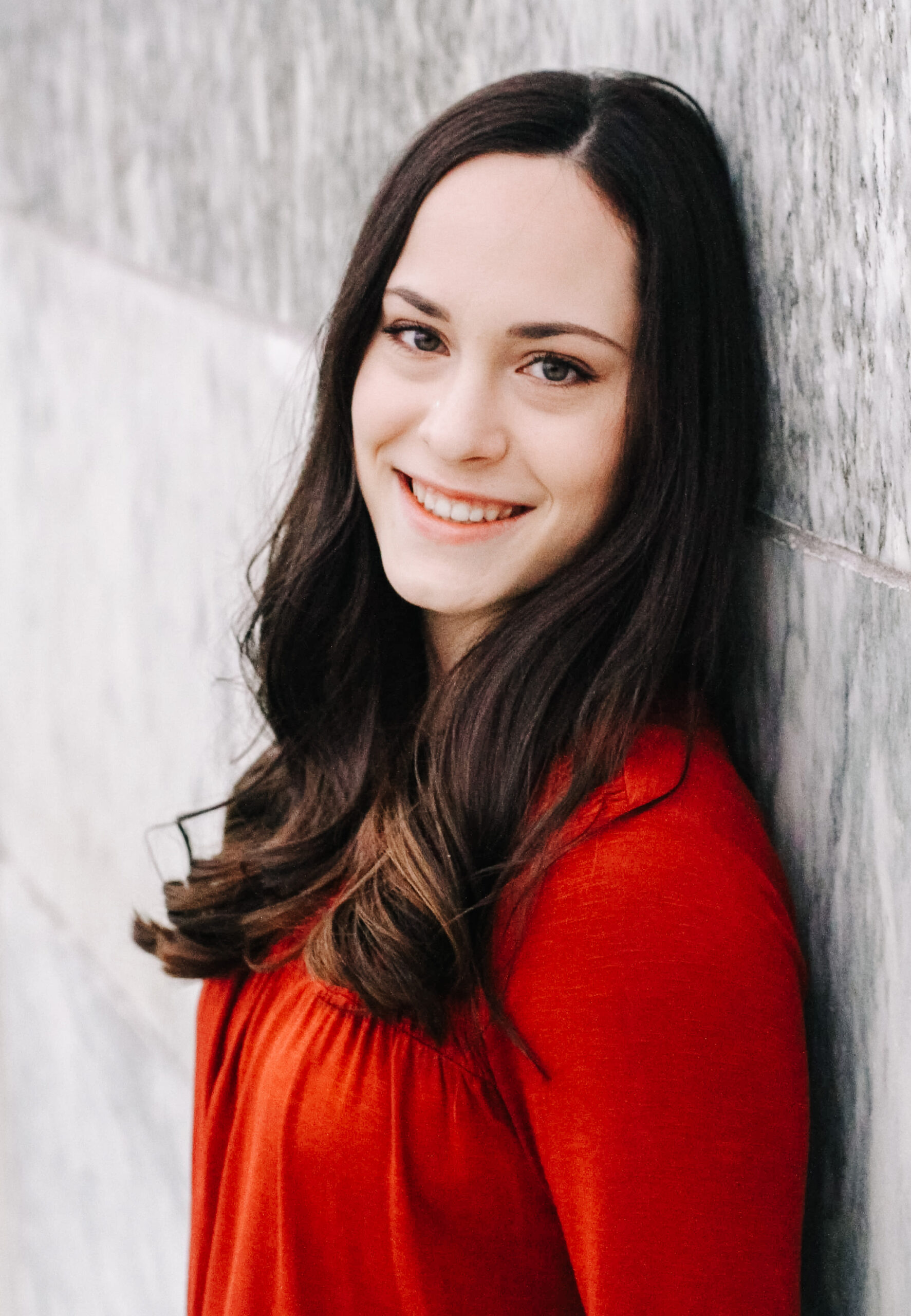 ABOUT THE AUTHOR:
Cecelia Schmidt wrote her historical fiction trilogy while still in high school and then went on to write a booklet on the biblical model of friendship while in college. In 2020, Cecelia graduated with her BA in English. She teaches English literature for middle schoolers through Apologia Online Academy and is also pursuing certification to become a biblical counselor. In addition to writing and teaching, Cecelia also enjoys spending time with family and friends, playing the piano, singing, baking, drinking coffee, visiting new places, and making people laugh. She hopes her books will strengthen people's faith in Christ and draw them closer to Him.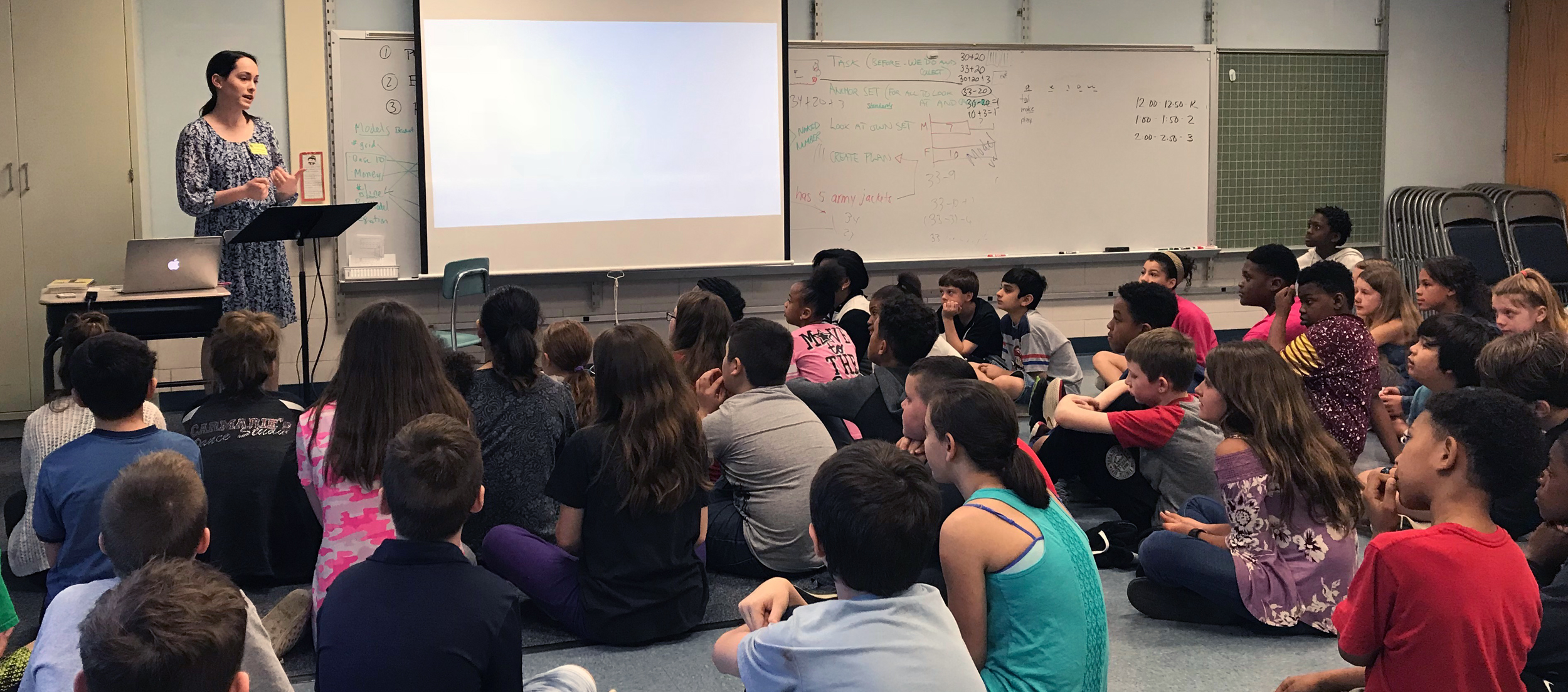 Copyright ©2016-2021 by Solomon Schmidt. History Bites, All Rights Reserved.        ~Website by Buffalo Creative Group.