History Bites YouTube Channel

Explore fascinating people and events in history with Solomon as your guide!

Solomon has made instructional videos to go with all of his books!
See what he's been up to at the History Bites YouTube Channel.
Please subscribe today and ring the notification bell to stay up-to-date with all of his uploads!
Check out the samples below and please SUBSCRIBE TODAY!

Solomon's Fox & Friends Interview
Bonus Video!

Click Here To Watch!
Solomon on Fox & Friends
"After the Show Show"
WKBW Local News!
Solomon is interviewed by Jeddy Johnson from WKBW's Channel 7. At the age of 12, Solomon published his first history book. He is now sixteen years old and has published six books with more coming!
Warrior Kid Podcast
Retired U.S. Navy Seal, Best-Selling Author, and Business Owner, Jocko Willink, interviews Solomon about his books and passion for history.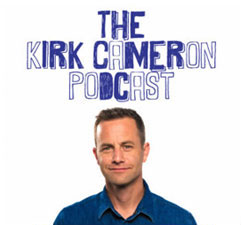 Kirk Cameron interviews Solomon about his love of history and his newly published books.

Podcast: 13-Year Old Historian and Author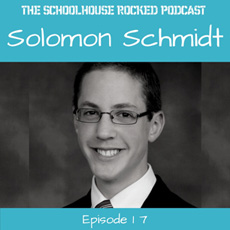 The Schoolhouse Rocked Podcast

Yvette Hampton of The Schoolhouse Rocked Podcast interviews Solomon.


Copyright ©2016-2021 by Solomon Schmidt. History Bites, All Rights Reserved.        ~Website by Buffalo Creative Group.